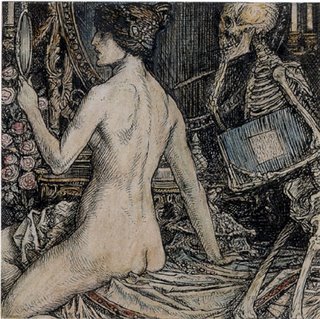 MSATNM has been blessed with some mighty nice reviews so far. In fact, I can only think of one not-so-nice one which I would include here as well but . . . darn . . . where did I put that link? Oh well.
I haven't been counting, but I think in the (almost a) month since publication there have been about a dozen reviews, maybe more. Reviews aren't supposed to matter to me, but they do. I like to be read and to hear what people think about what I've written, and when they like it, and seem to get it, then I'm happy; when they don't like it, and yet appear to have gotten it, I'm not as happy. I know some writers say they don't read their own reviews . . . and I really wonder if this is true. If there are any writers out there who don't read their own reviews, I'd love to hear from them. I'm not one of them, that's for sure.
So, that being said, here are some of the reviews I read, and you can read them too if you are so inclined. I had started to link them individually, until I found a site that had them all there already. L.A. Times, USA Today, Oregon, Nashville, etc — they are all here. Take a look!
All in all I'm happy with the way it's been received, by reviewers and by readers I meet on the road. I'm happy. Period.