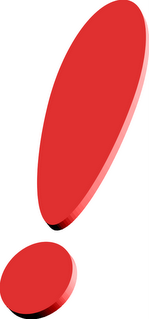 I forgot to mention that I'll be in Greensboro this afternoon and tonight. Tonight it's a public event near the Guilford campus, when I plan to throw my hat into the ring for the race to the White House! But this afternoon I'll be talking to the incoming freshman at Guilford because they were all forced to read Big Fish over the summer. I'm sure I'll be a big hit because kids love compulsory summer reading!
Saturday: reading at the lovely local bookstore McIntyre's at 11 in the morning, reading from New Stories from the South, reading from a story one reviewer said "seems to be more interested in pushing at some macabre idea of truth and honesty, and instead rushes to a conclusion that makes his characters seem more like vehicles for the story, rather than cared-for participants in it." You'll love it!
Tuesday, September 11th: at Page and Palette in Fairhope, AL, a gig I've been looking forward to for some time.
And on the 15th, I'll be attending my daughter's wedding!!!!!! Where I will reading a toast.