Extraordinary Adventures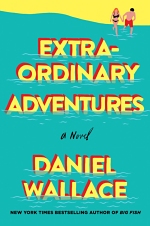 Edsel Bronfman works as a junior executive shipping clerk for an importer of Korean flatware. He lives in a seedy neighborhood and spends his free time with his spirited mother. Things happen to other people, and Bronfman knows it. Until, that is, he gets a call from operator 61217 telling him that he's won a free weekend at a beachfront condo in Destin, Florida. But there's a catch: the offer is intended for a couple, and Bronfman has only seventy-nine days to find someone to take with him.
The phone call jolts Bronfman into motion, initiating a series of truly extraordinary adventures as he sets out to find a companion for his weekend getaway. Open at last to the possibilities of life, Bronfman now believes that anything can happen. And it does.
A large-hearted and optimistic novel, Extraordinary Adventures is the latest from the New York Times bestselling author Daniel Wallace.
Praise for Extraordinary Adventures:
"Daniel Wallace's Extraordinary Adventures is deliciously funny, moving, and generous, and Edsel is unforgettable."
—Mark Childress, author of Crazy in Alabama and Georgia Bottom
"Extraordinary Adventures is soulful, funny, wise, and surprisingly sexy."
—Wiley Cash, author of This Dark Road to Mercy and A Land More Kind Than Home
"A talented and fascinating writer."
—Winston Groom, author of Forrest Gump.
---
Daniel Wallace on Tour Summer 2017!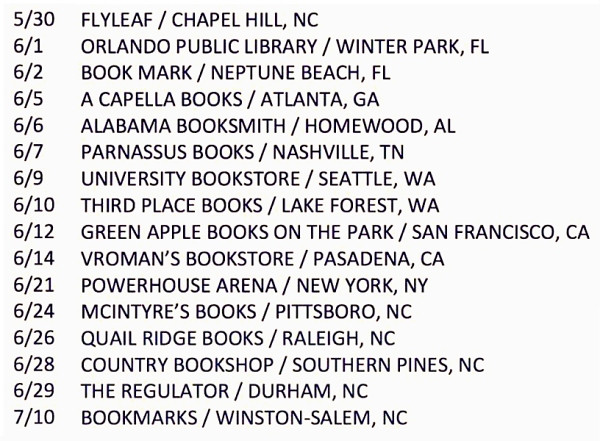 ---
Click any of the links below to purchase Extraordinary Adventures