Daniel Wallace is author of six novels, including Big Fish (1998), Ray in Reverse (2000), The Watermelon King (2003), Mr. Sebastian and the Negro Magician (2007), The Kings and Queens of Roam (2013), and most recently Extraordinary Adventures (May 2017).  His children's book, published in 2014, and for which he did both the words and the pictures, is called The Cat's Pajamas, and it is adorable. In 2003 Big Fish was adapted and released as a movie and then in 2013 the book and the movie were mish-mashed together and became a Broadway musical. His novels have been translated into over two-dozen languages.
Daniel Wallace is the J. Ross MacDonald Distinguished Professor of English at the University of North Carolina at Chapel Hill, his alma mater, where he directs the Creative Writing Program.
For speaking engagements: Trinity@Tuesdayagency.com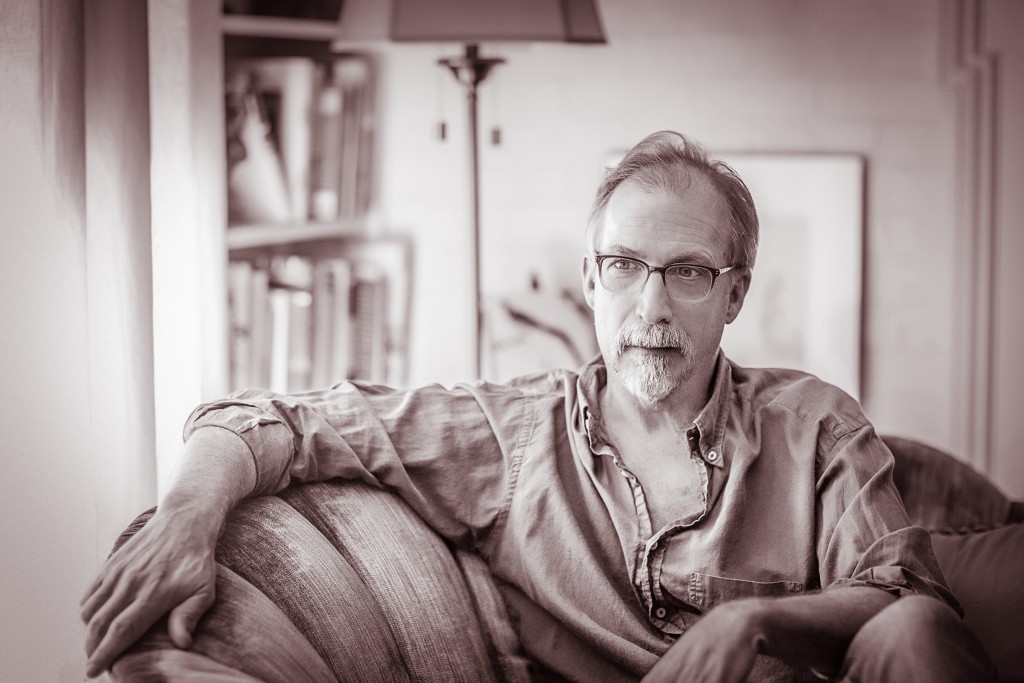 Photo credit: Iman Woods.